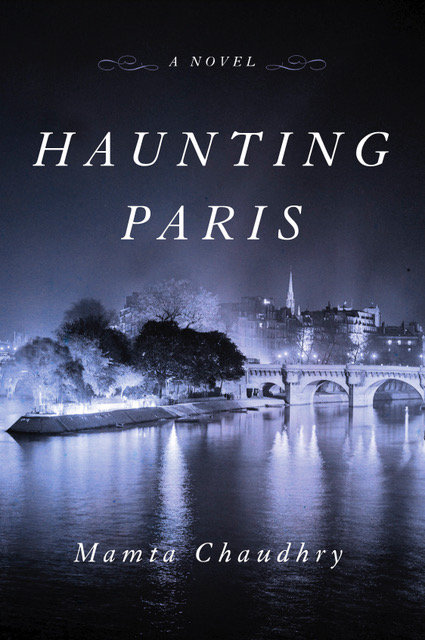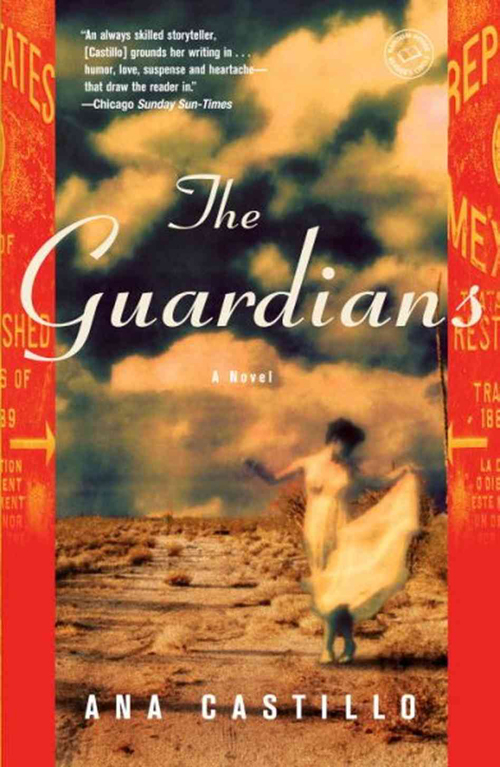 Judy Sternlight Literary Services provides editorial, consulting, and book doctoring services to authors, agents, and trade publishers.

Judy enjoys working with debut authors as well as seasoned writers. Her literary expertise is based on a long career in book publishing—acquiring, commissioning, and editing award-winning literary and commercial fiction, narrative non-fiction, and literary translations for the Random House, Ballantine, and Modern Library imprints.
Acclaimed authors she has worked with include Elliot Ackerman, Marie-Helen Bertino, Rita Mae Brown, Ana Castillo, Gwen Florio, Bret Anthony Johnston, Peter Matthiessen, Daniel Menaker, Patricia T. O'Conner, and Kwei Quartey.